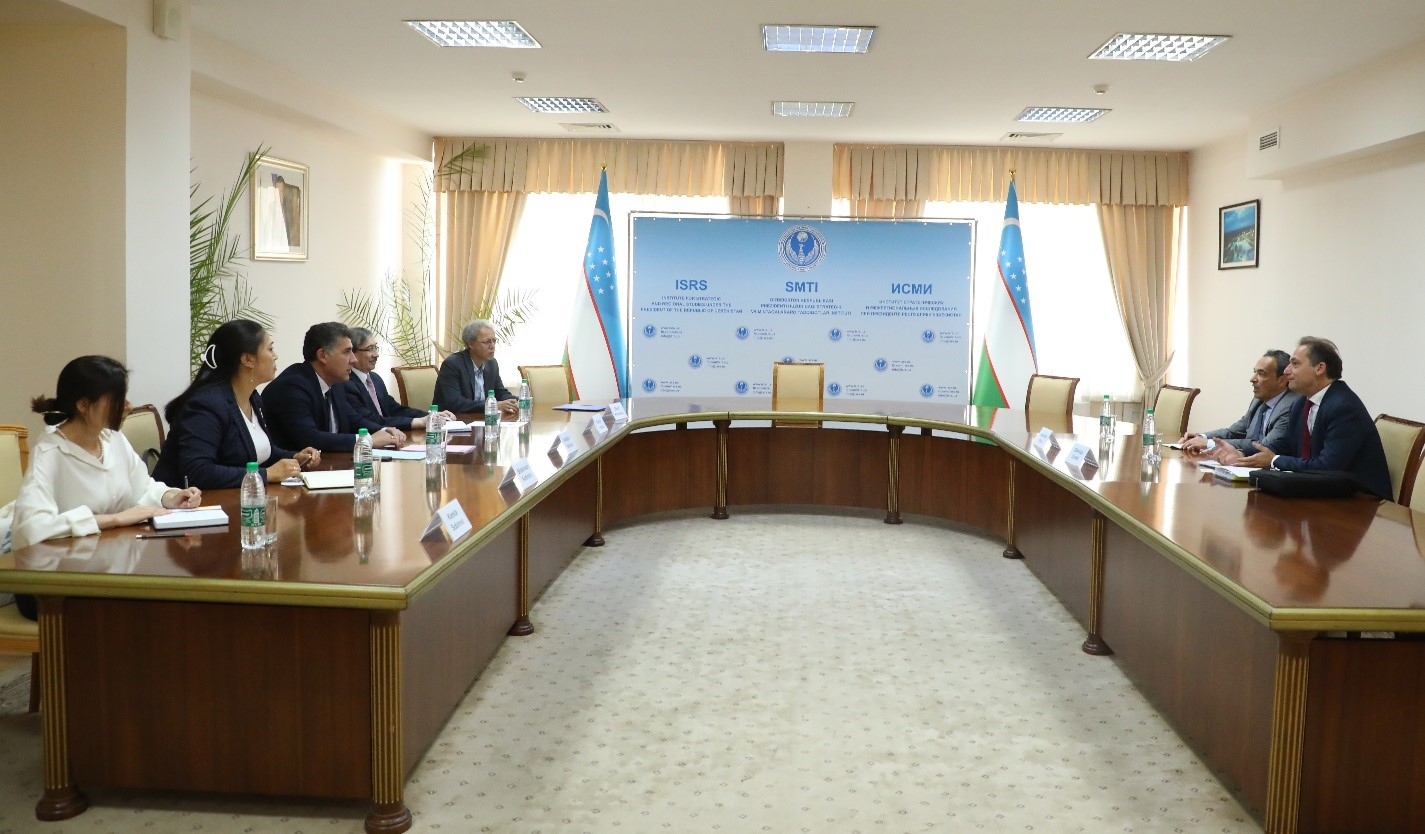 On May 23, ISRS hosted a meeting with Gianluca Grandi, Special Representative for Central Asia at the Italian Ministry of Foreign Affairs, and Agostino Pinna, Italian Ambassador to Uzbekistan.
Italian representatives expressed support for Uzbekistan's reforms and policies, especially those related to promoting stability in the region.
It was noted that due to the policy of strengthening regional cooperation between 2016 and 2022, the number of joint ventures increased fivefold, and intra-regional trade increased fourfold, from $5.5 billion to $20 billion.
The attractiveness of the region has increased. Thus, the inflow of foreign investment in Central Asia increased by 40%.
Against this background, there has been an increased interest from Italian official and business circles in Uzbekistan and the region.
In this regard, the round table titled "Uzbekistan and Italy: new dimensions of cooperation" with the participation of leaders of Uzbekistan and Italian think tanks, scheduled for late May this year in Rome, is relevant for identifying directions for deepening the multifaceted cooperation between the countries.
It was noted that Uzbekistan is an important partner for Rome. The trade turnover between Uzbekistan and Italy in 2022 reached $535 million, having more than doubled over the past six years. According to the Italian side, the Italian-Uzbek business forum held in Rome in June this year for the first time in the history of bilateral relations with participation of about 100 companies and organizations will help to expand cooperation between the countries, including on energy, climate change and mechanical engineering.
The sides supported Tashkent's policy toward Afghanistan and noted the successful experience of the region's countries, primarily Uzbekistan, in maintaining contacts with Kabul. "Thanks to the assistance of Uzbekistan, the world community has the opportunity to provide humanitarian assistance to the population of Afghanistan", the Italian side pointed out.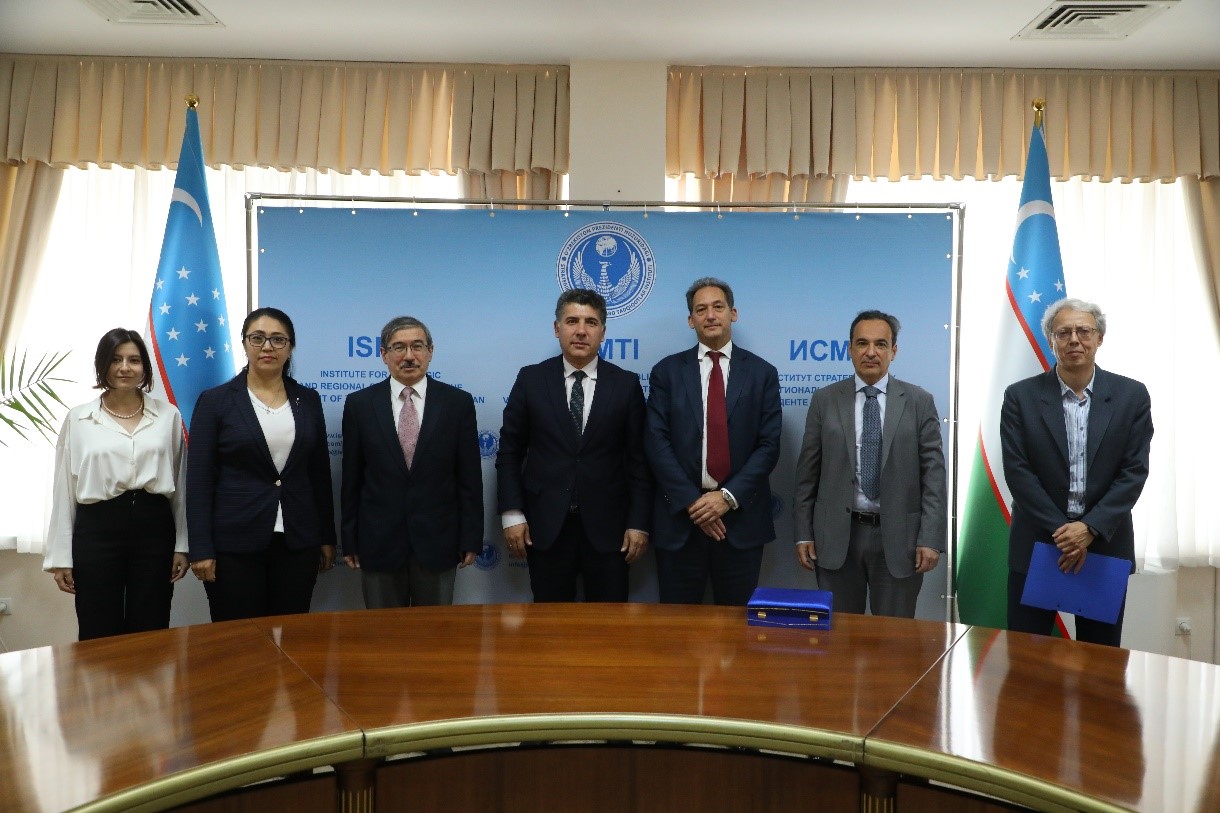 In conclusion, Italian officials noted that Central Asia is an important geographical and geopolitical region for the development of international relations not only for Italy, but also for Europe. In this regard, it was hoped that the 3rd ministerial meeting in the format "Italy - Central Asia" planned at the end of this year will allow to discuss regional aspects of cooperation and bring it to a new level.
Overall, the meeting was held in a constructive and friendly atmosphere. In conclusion, the Italian side expressed interest in intensifying cooperation at the expert level between the think tanks of the two countries.