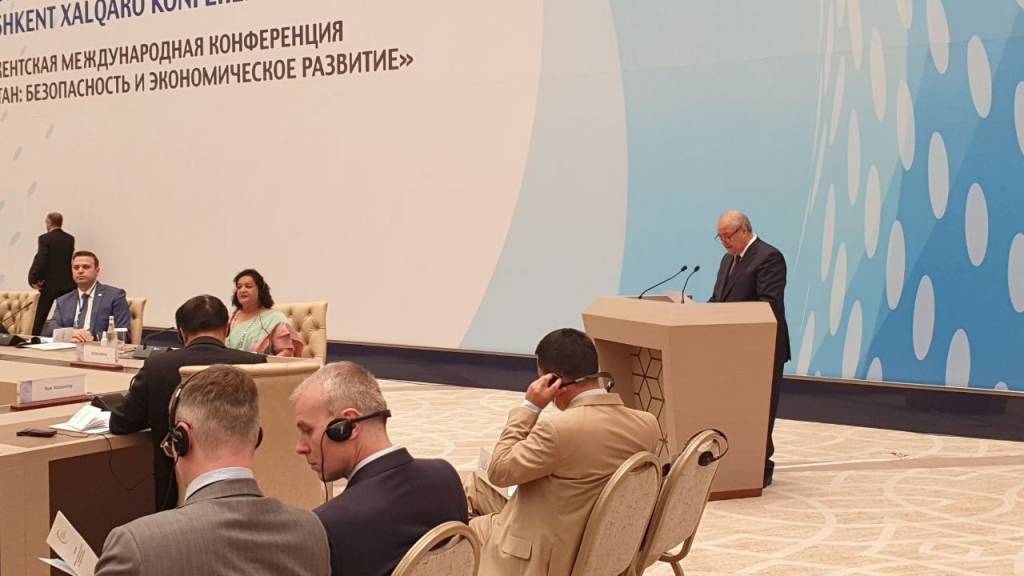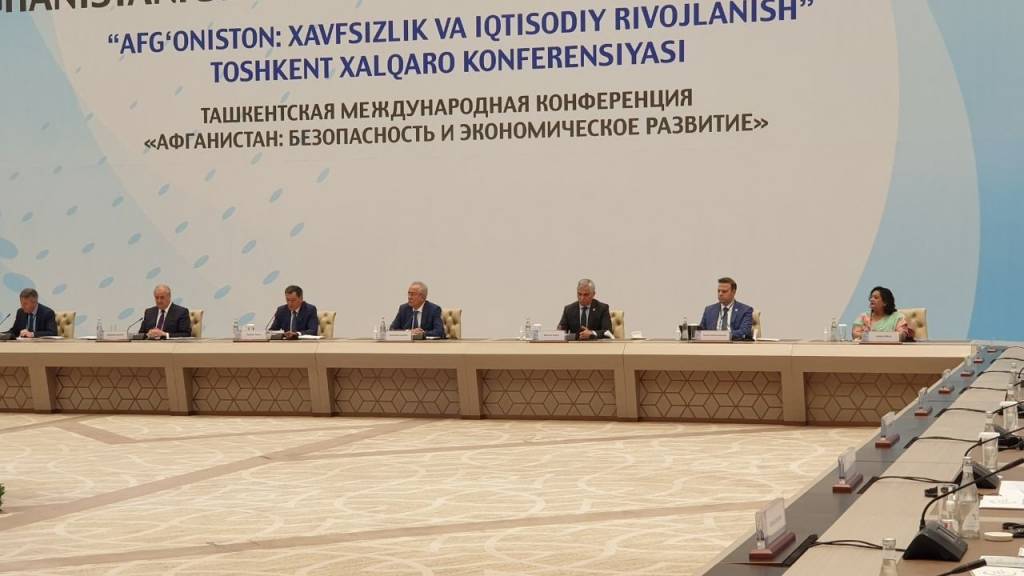 The International Conference "Afghanistan: Security and Economic Development" has kicked off in Tashkent.
The conference is organized by the Ministry of Foreign Affairs and the Institute for Strategic and Regional Studies under the President of the Republic of Uzbekistan.
The event is aimed at developing common approaches of the global community towards Afghanistan, including establishing and developing a dialogue with its new authorities, assisting the Afghan people in post-conflict reconstruction of the country and building an independent, stable and self-sufficient state.
Acting Foreign Minister of Uzbekistan Vladimir Norov addressed the event. He emphasized Uzbekistan's interest in making Afghanistan a peaceful, independent and prosperous state.
The Special Representative of the President of Uzbekistan on Foreign Policy Issues Abdulaziz Kamilov read out the welcome message of President Shavkat Mirziyoyev to the conference participants.