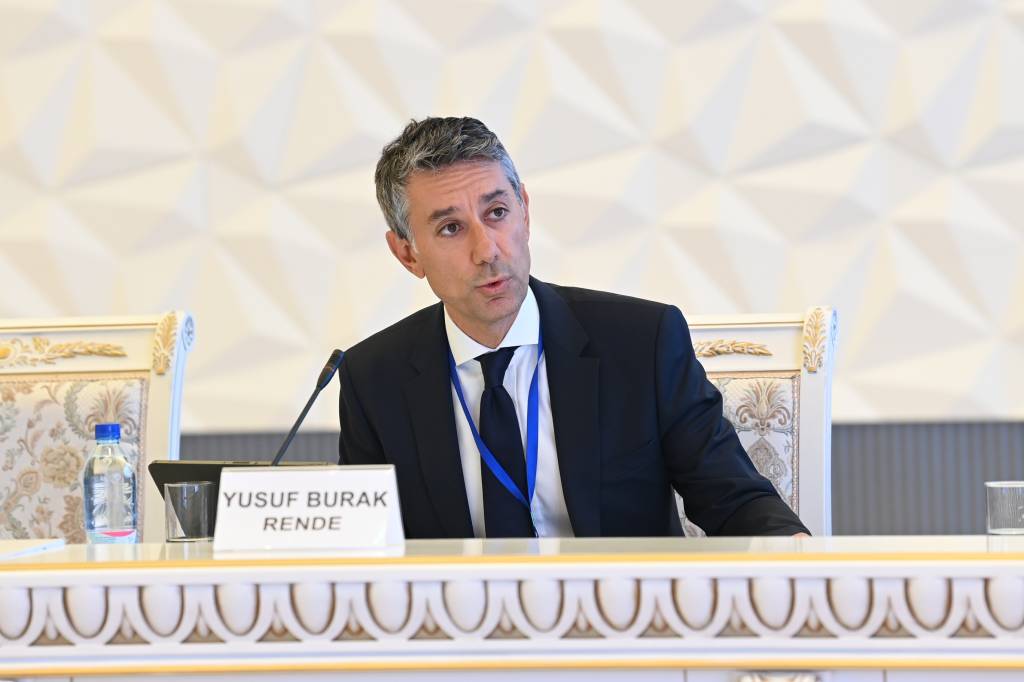 Tashkent hosts the 8th Meeting of the Official Foreign Policy Research Centers of the Member and Observer States of the Organization of Turkic States.
Addressing the event, Deputy Director General for Energy and Multilateral Transportation at the Turkish Foreign Ministry Yusuf Burak Rende stressed the importance of developing vital areas of multilateral interaction within the framework of OTS. In particular, he emphasized the importance of energy interaction.
"In conditions of severe geopolitical and geo-economic turbulence in the world, Ankara attaches great importance to the expansion of alternative energy sources.
Thus, according to the forecasts of the International Energy Agency, the installed capacity of renewable energy sources in Türkiye will grow by 49% (21 thousand MW) by 2024. The rest of the OTS countries have a similar potential, since climatic conditions make it possible to develop this area of energy in every possible way. According to the UNEP, the number of sunny days in the Turkic states averages 300-320 days a year.