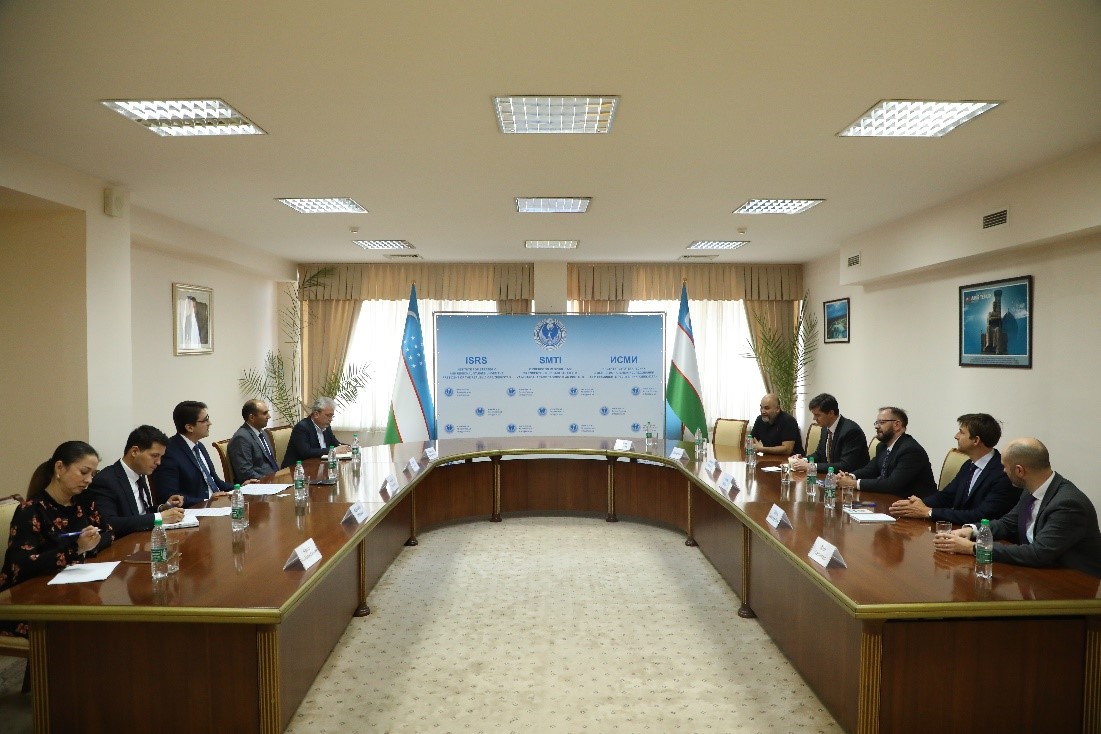 On March 10, Deputy Director of the Institute for Strategic and Regional Studies under the President of the Republic of Uzbekistan Bobur Usmanov met with representatives of the British delegation led by Chris Felton, head of the Counter-Terrorism and Extremism Network for Asia of the Foreign, Commonwealth & Development Office.
During the talks, an exchange of views took place on the current situation in Afghanistan. The vision of Uzbekistan on the Afghan problem was explained to the British colleagues.
It was noted that the establishment of a lasting peace and ensuring stability on Afghan soil is an integral part of the foreign policy strategy of Uzbekistan.
Particular attention is paid to the measures taken by Tashkent to intensify efforts in the socio-economic revival of Afghanistan, to develop common approaches to building a constructive dialogue with the interim government in overcoming the humanitarian crisis.
The meeting participants also stressed the importance of joint work to promote the establishment of peace and stability in Afghanistan, its social and economic development.
Following the conversation, the parties expressed mutual interest in continuing the dialogue in areas of mutual interest, especially in matters of ensuring security in Central Asia.