The ISRS experts held a meeting with their colleagues from the Institute of Russia, Eastern Europe and Central Asia (IREECA) of the Chinese Academy of Social Sciences. During the conversation, two sides discussed the current state and prospects for expanding bilateral uzbek-chinese cooperation. They also exchanged views on strengthening relationship between The ISRS and the IREECA.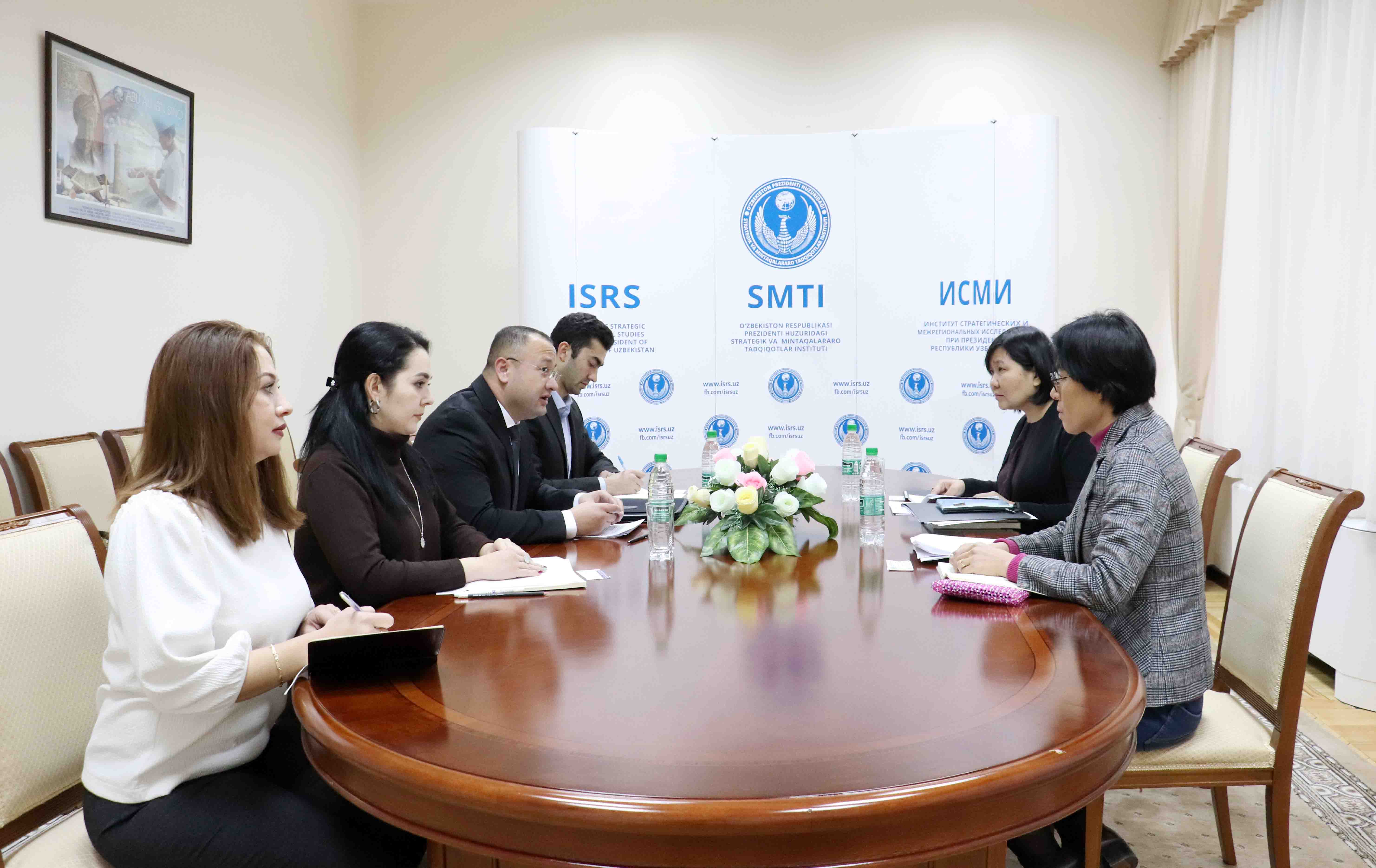 At the meeting Chinese specialists stated that today China shows great interest in large-scale changes in all areas of public life in Uzbekistan. It was stressed that the balanced foreign policy initiatives of the Uzbek President Shavkat Mirziyoyev to strengthen cooperation and interconnectivity in Central Asia contribute to ensuring stability in the region, its sustainable development. According to Bao Yi, the next Consultative summit scheduled for November 29 in Tashkent is vivid example of existence of high-level mutual understanding, friendship and good neighborliness in Central Asia.
The Chinese side was also informed on ongoing preparations to the upcoming elections to the Legislative Chamber of the Oliy Majlis and local representative bodies. Experts paid special attention to discussing of a new Election Code of Uzbekistan.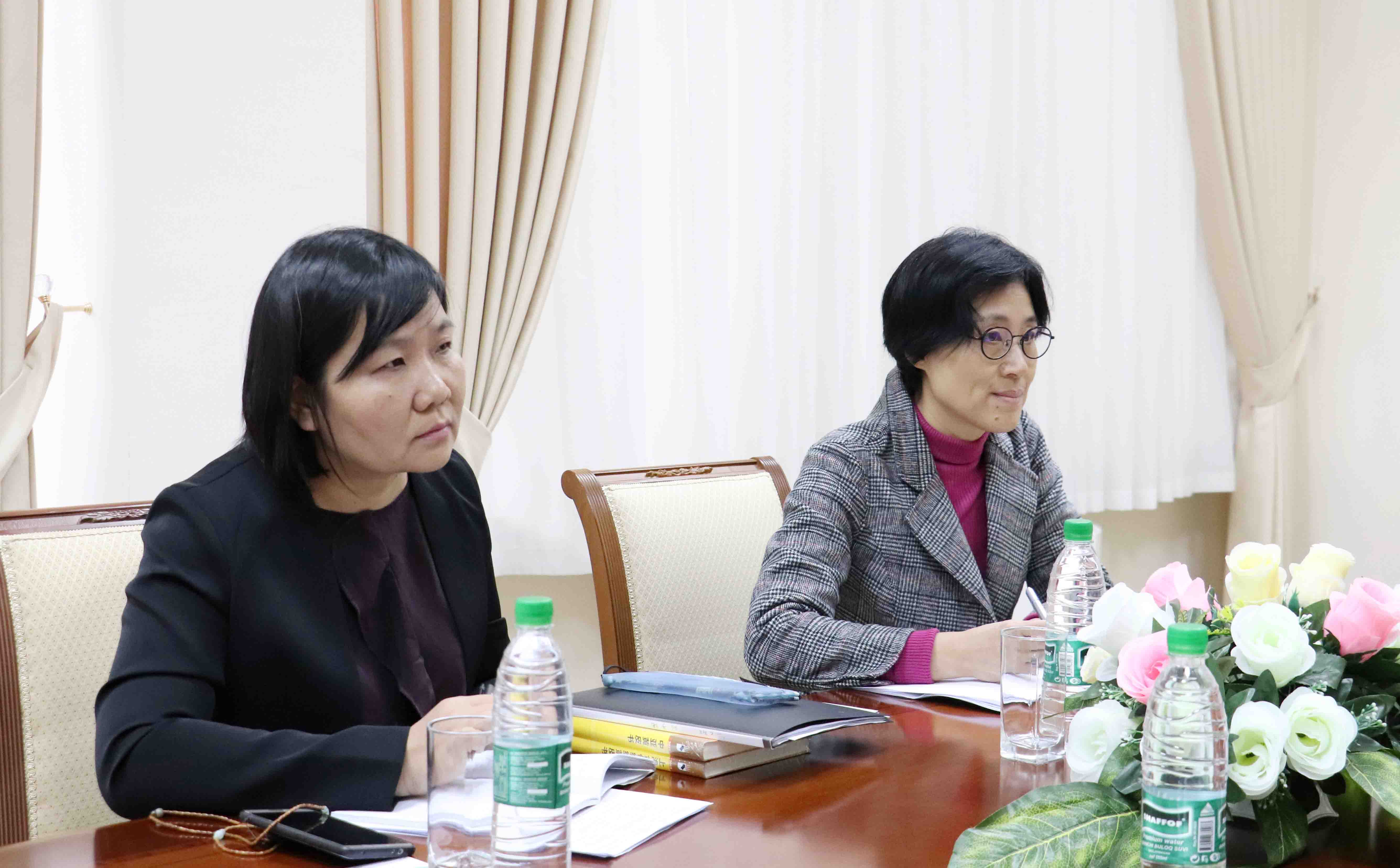 The sides agreed to continue interactions between the two research centers to develop new proposals on strengthening bilateral relations between Uzbekistan and China.
The IREECAS was founded in 1965. This Institute is one of the leading analytical centers in China focused on the studies of Russia, Eastern European and Central Asian countries. On February, 2019 the ISRS and the IREECAS signed Memorandum of Understanding for bilateral cooperation.