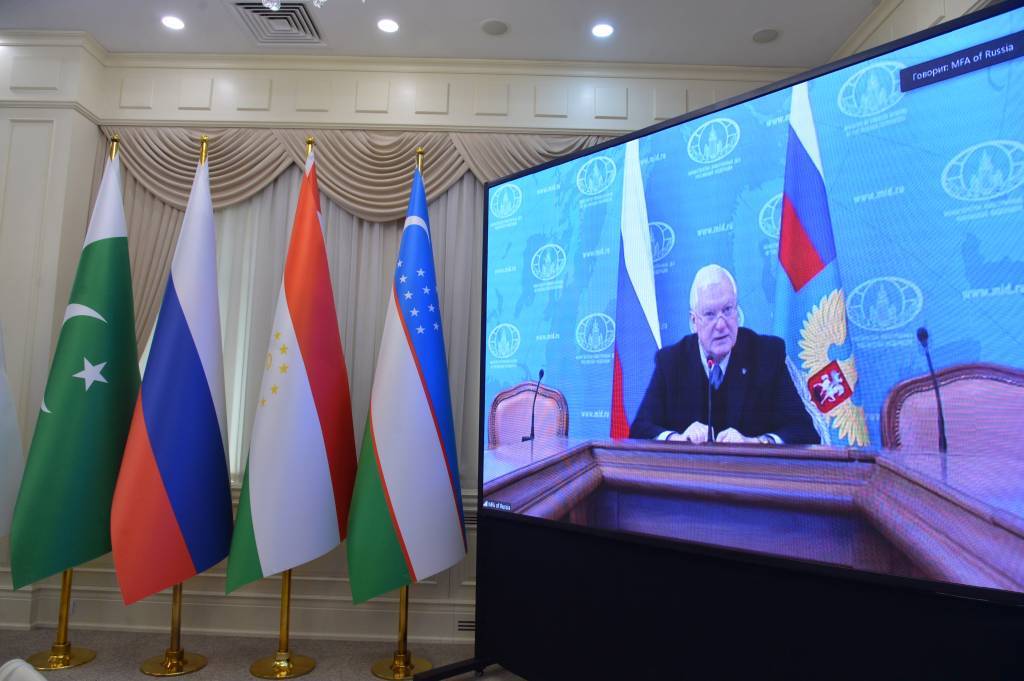 This was stated by the Special Representative of the President of Russia for International Cooperation in Information Security Andrey Krutskikh in his speech at the Scientific and Expert Forum of the SCO Member States on Information Security, in Tashkent.
"The SCO is the first regional structure that realized the importance of strengthening international information security. The practical expression of this became the creation of an expert group to discuss the political aspects of de-escalation of international tensions in ICT and the development of cooperation between member states in information security.
To date, the organization has advanced experience in this area. This is facilitated by important initiatives of member states aimed at meaningful cooperation on relevant issues.