On December 15, the Institute for Strategic and Regional Studies under the President of the Republic of Uzbekistan hosted a meeting with a delegation of Turkish experts led by Akkan Suver, President of the Marmara Group Strategic and Social Research Foundation.
The parties discussed issues of deepening cooperation between Uzbekistan and Türkiye, the main results of the Samarkand OTS Summit.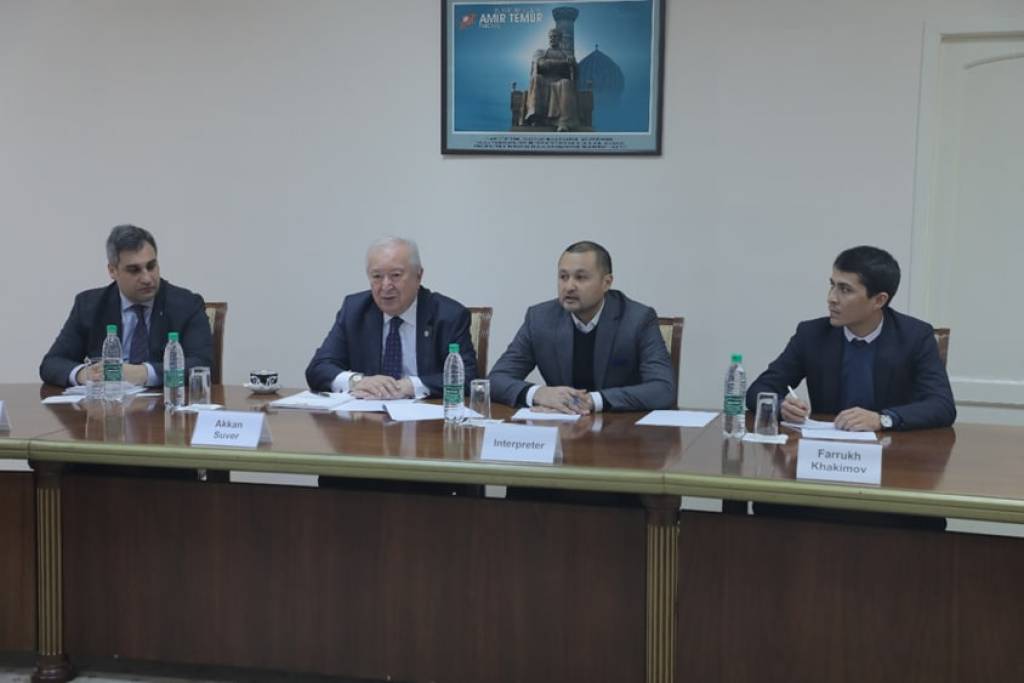 Views were exchanged on the prospects for cooperation between scientific and analytical organizations.
The parties approved the Joint Action Plan for 2023 as part of the implementation of the Memorandum of Understanding between ISRS and the Marmara Group Foundation, signed in 2018 in Istanbul.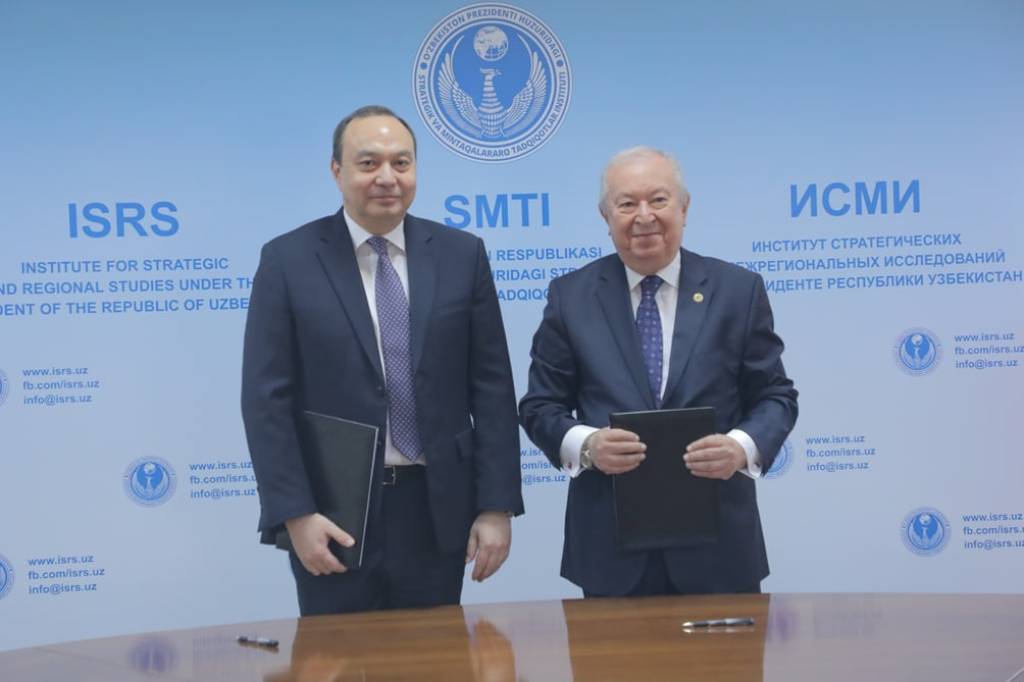 The document provides for participation in joint events, exchange of publications and organization of bilateral online conferences on the most pressing issues of the regional agenda.