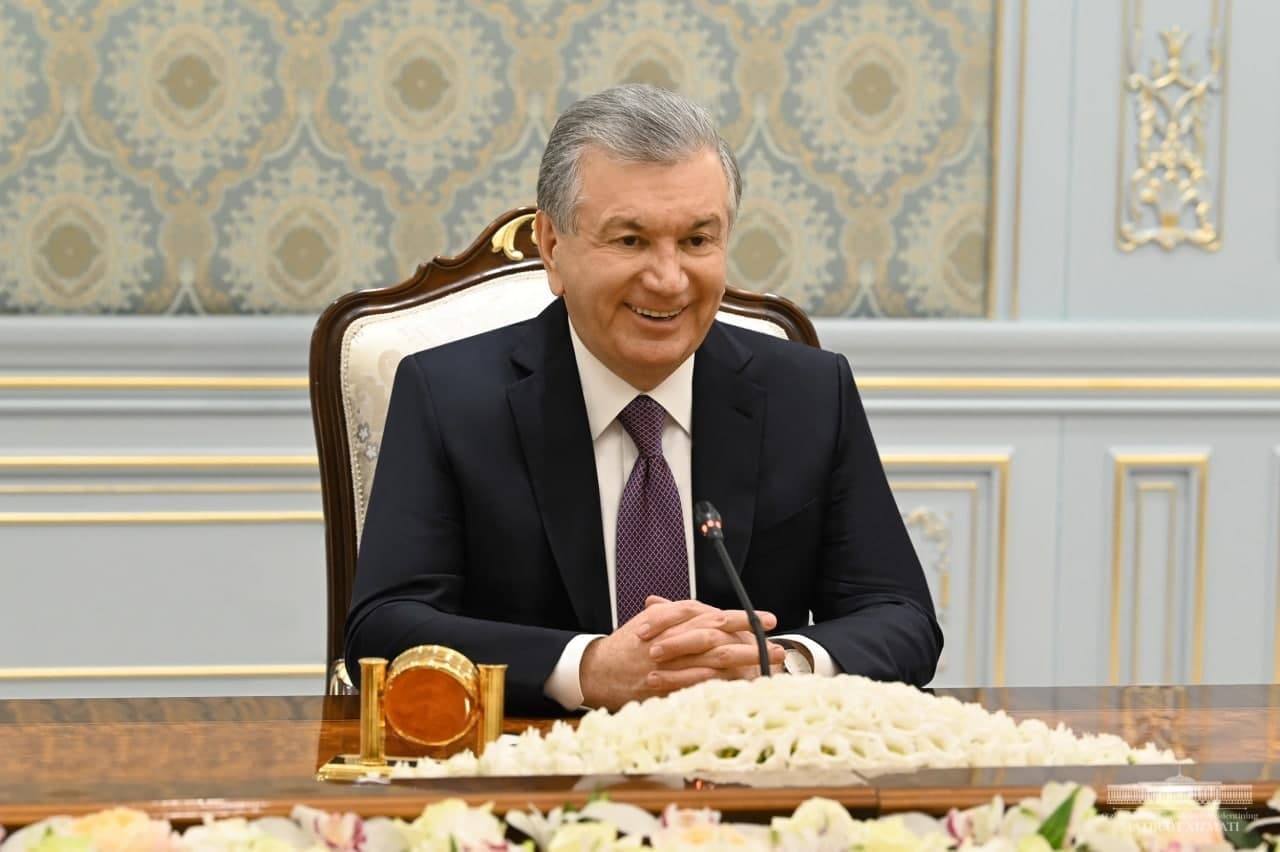 On October 25, President of the Republic of Uzbekistan Shavkat Mirziyoyev received the Chairman of the Executive Committee – Executive Secretary of the CIS Sergey Lebedev, who is in Uzbekistan as the Head of the CIS Observer Mission.
The Chairman of the CIS Executive Committee sincerely congratulated the President of Uzbekistan on a convincing victory in the Presidential elections, wishing him great success in future activities in ensuring the well-being and prosperity of the country.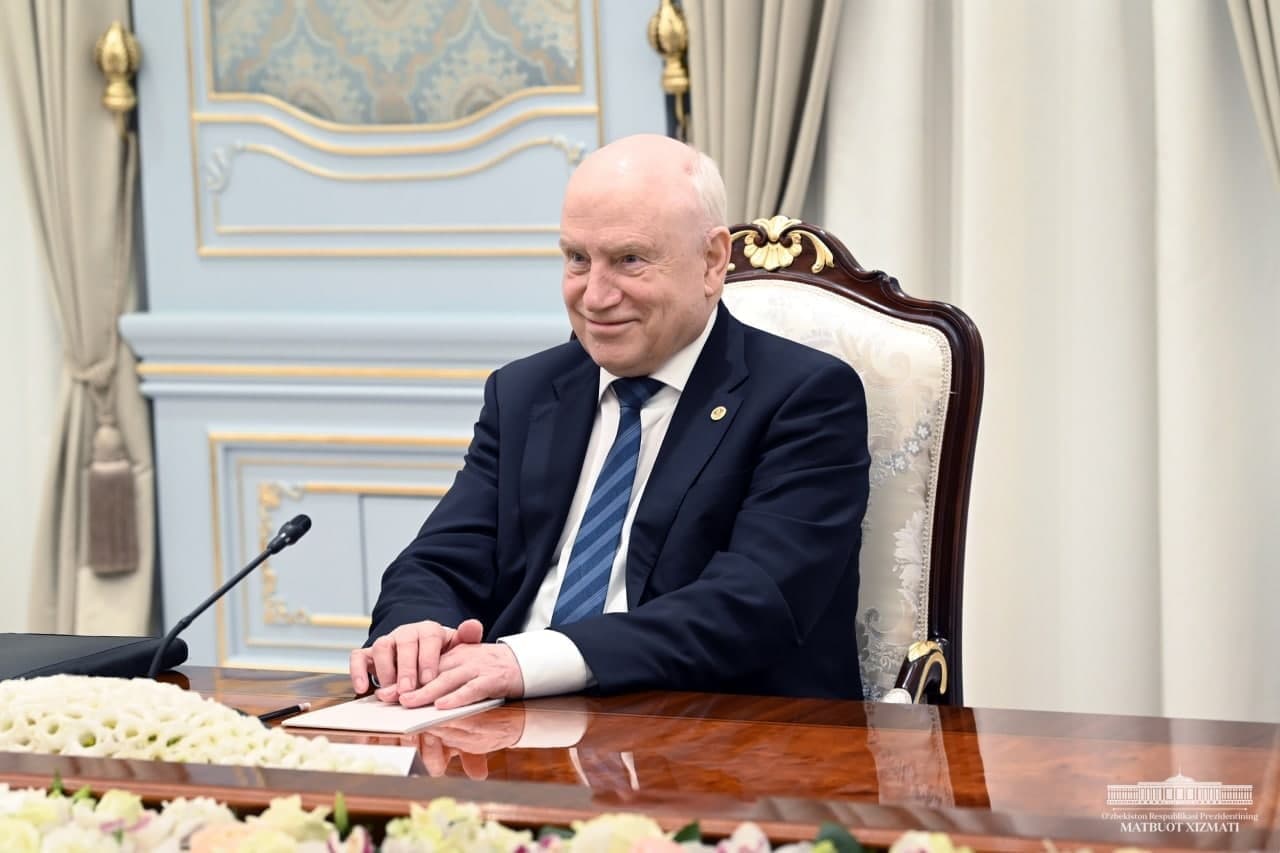 The noticeable progress in the development of the electoral legislation and electoral procedures in Uzbekistan was emphasized.
Issues of enhancing mutually beneficial cooperation within the CIS were also considered.
President Shavkat Mirziyoyev noted Uzbekistan's commitment to deepening practical interaction in the Commonwealth space, primarily on the economic track.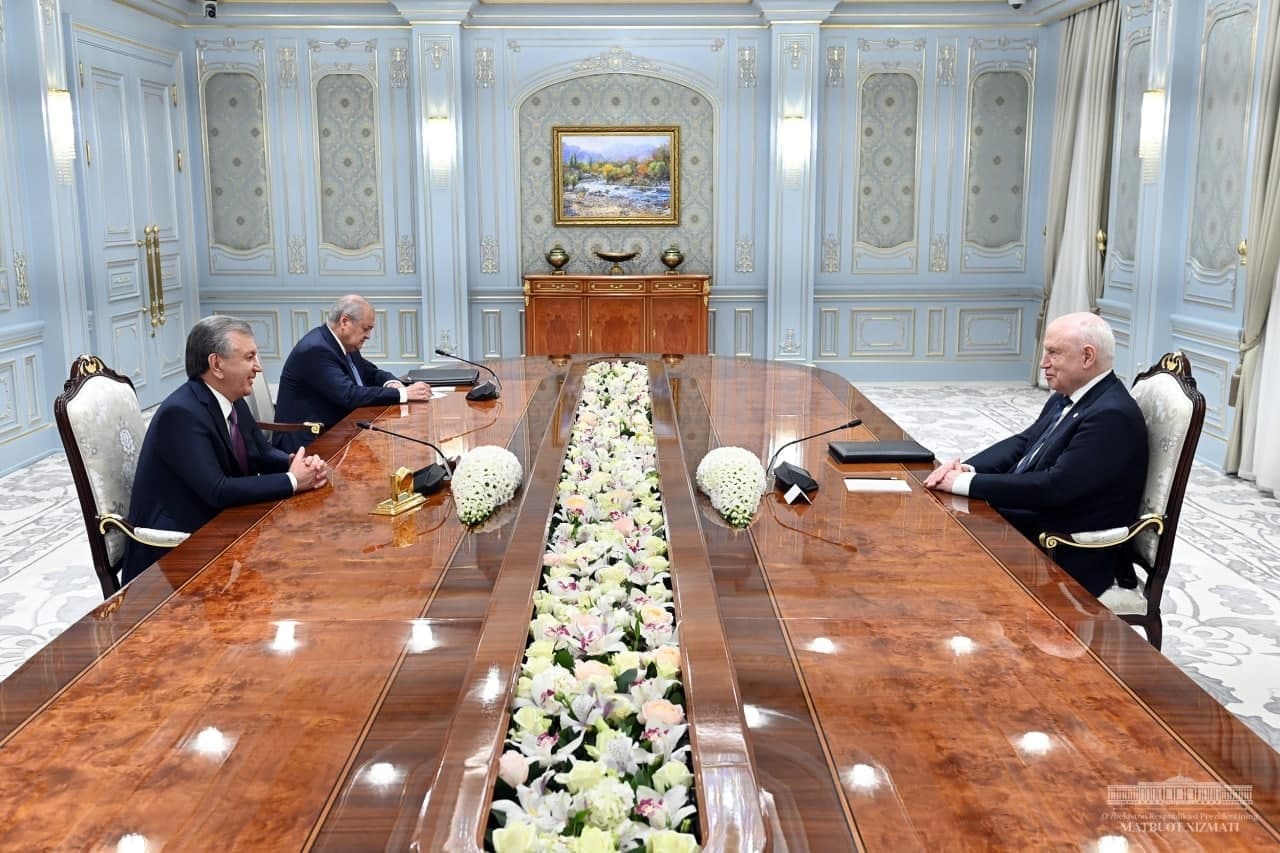 The main attention was paid to the implementation of the agreements on the results of the anniversary summit of the Organization, held this month via videoconference.
Source