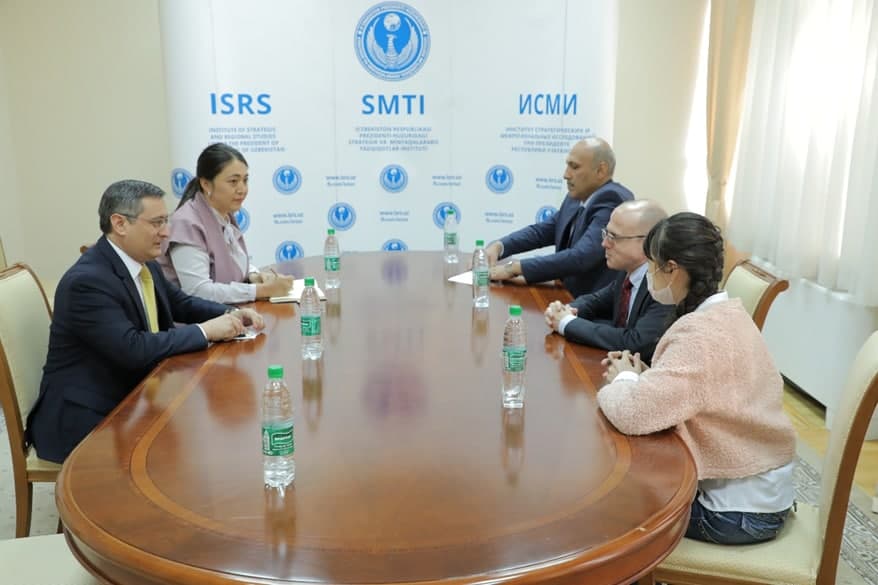 On October 26, 2021, ISRS held a meeting with Mr. Fernando Moragon, President of the Spanish-Uzbek Association, who arrived as an international observer of the presidential elections in the Republic of Uzbekistan.
At the meeting, guests discussed Uzbekistan's ongoing reforms and transformations, assessed promising directions for the development of Uzbek-Spanish relations, as well as issues of the regional and international agenda.
Fernando Moragon highly appreciated the organization of the electoral process in Uzbekistan. He especially noted the high activity and interest of the electorate in this political event in the country.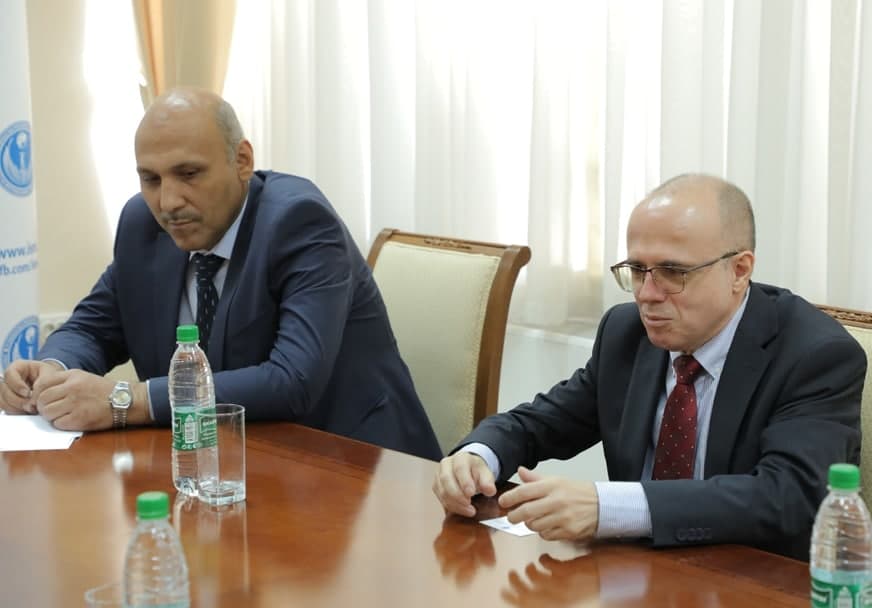 According to the guest, such a situation has appeared in the country due to the country's steady movement along the path of modernization and development. This policy finds support and recognition not only within Uzbekistan, but also far beyond its borders. "The convincing victory of the current leader of Uzbekistan is the result of a successful policy," he stressed.
The Spanish expert also emphasized the activity of Tashkent in strengthening mutually beneficial relations with the countries of the world. According to Fernando Moragon, in Spain and Latin America, they follow with great interest the positive changes and tendencies taking place in Central Asia. Thanks to the thoughtful regional policy of President Shavkat Mirziyoyev, today Central Asia, as an independent and prosperous region, arouses genuine interest in Europe and the world in general.
Following the meeting, the parties expressed their readiness to strengthen the research ties through the development of joint projects and the organization of bilateral events on topical international and regional issues.