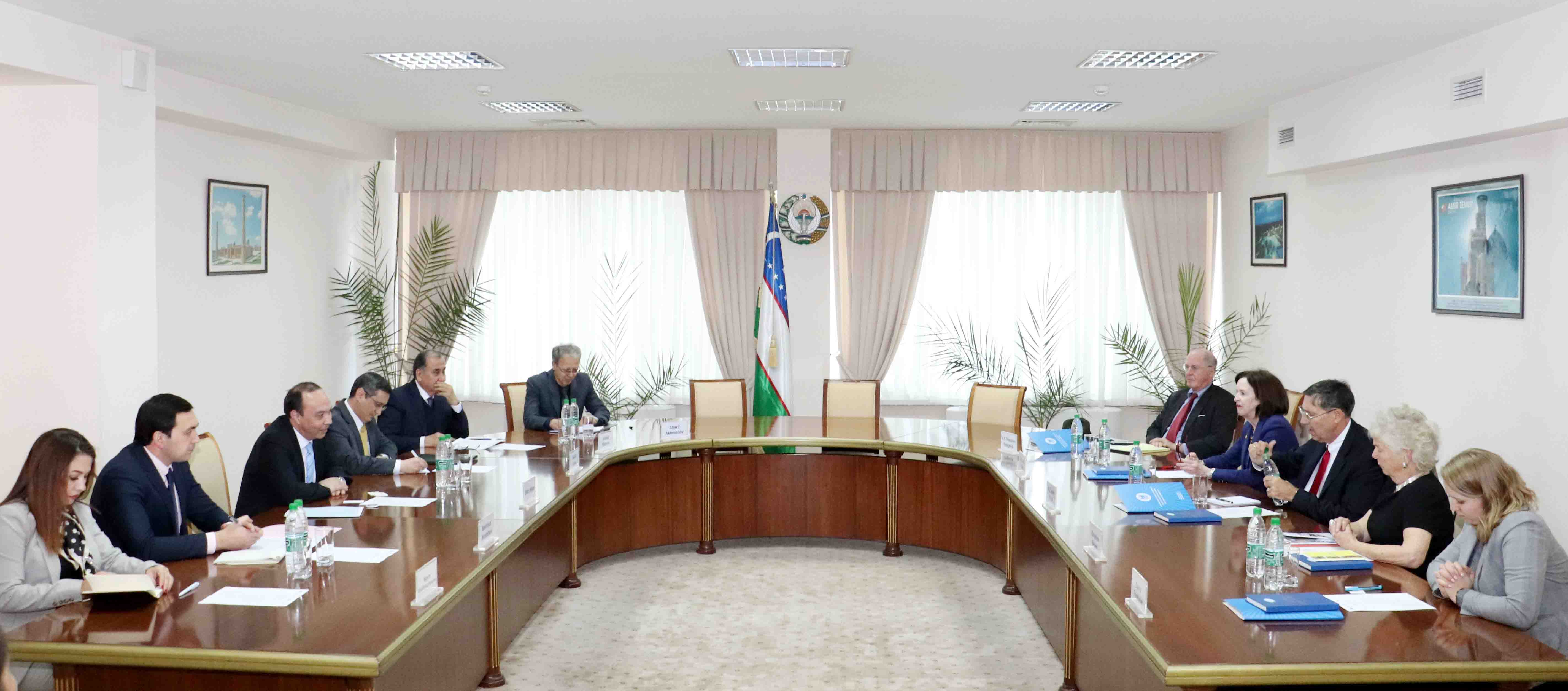 The ISRS and the Eurasian Center of the Atlantic Council (USA) held a joint round table on the topic "Uzbekistan - USA: 28 years later".
During the event, Uzbek and American experts discussed priorities and prospects for the development of Uzbek-American relations. Two sides shared their views on topical issues of the international and regional agenda.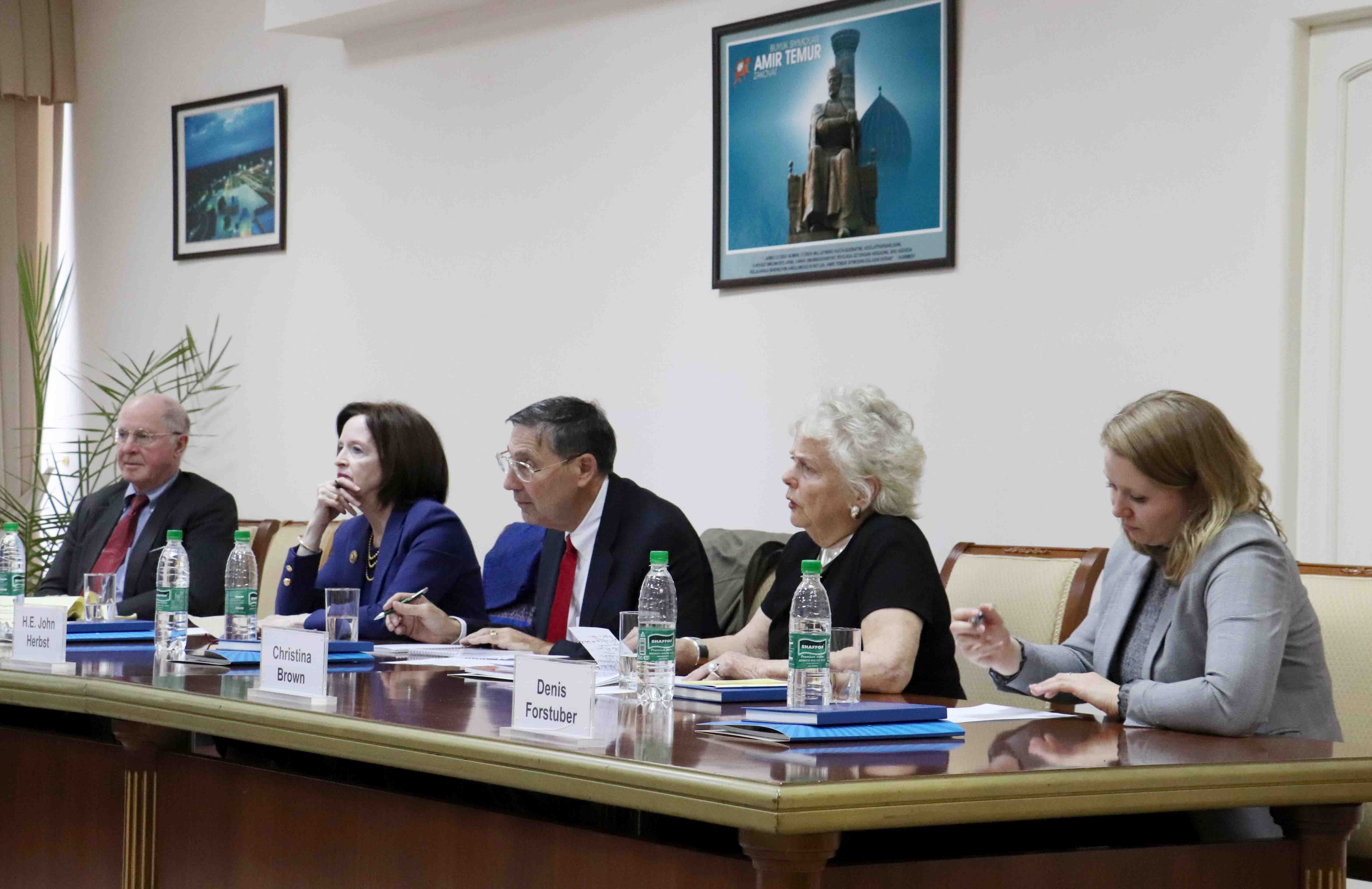 American experts shoved strong interest in implementing of the reforms carried out in Uzbekistan covering all spheres of public life. The experts of the Atlantic Council highlighted the positive shifts in building a regional cooperation between the Central Asian states, as well as the consistent efforts of the Uzbek side to participate in the socio-economic reconstruction of Afghanistan.
As a result of the event, two parties agreed to maintain contacts, conduct joint research projects aimed at finding new ideas on deepening of multifaceted relations between Uzbekistan and the United States.