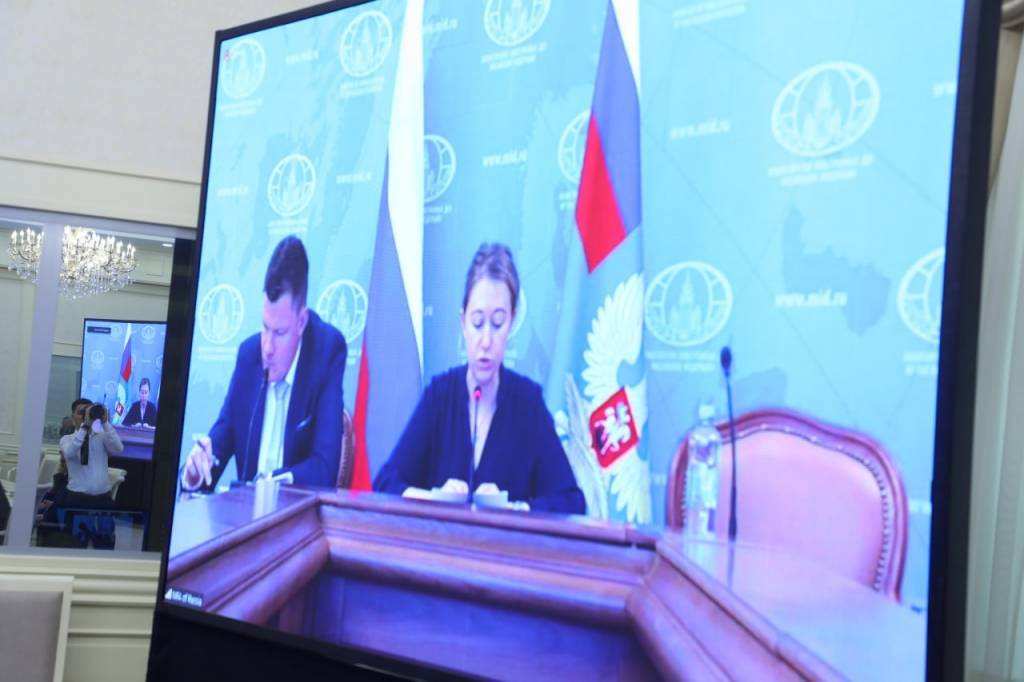 Head of Department for Regional and Bilateral Cooperation in International Information Security of the Russian Foreign Ministry Yulia Korosteleva, praised the work of the SCO Group of Experts on International Information Security during the SCO Scientific and Practical Forum on Information Security, in Tashkent.
According to her, within the framework of Uzbekistan's chairmanship in the Organization, the Group managed to carry out active work to promote SCO approaches in the international arena, relying primarily on fair and equal principles of information security for all participants.
In particular, during the last meeting of the Group in June this year in Tashkent, several practical initiatives were presented. They are designed to intensify and increase the effectiveness of cooperation within the SCO in the IIS provision and to strengthen the technological and human resources potential of the Organization's member countries.