ISRS experts held a meeting with the President of the LYN Community (USA), W.Kusack and the representative of the International Interfaith Peace Corps (IIPC), D.Langford. During the conversation, two sides discussed prospects for expanding cooperation in the field of ensuring interfaith dialogue between Uzbekistan and the USA.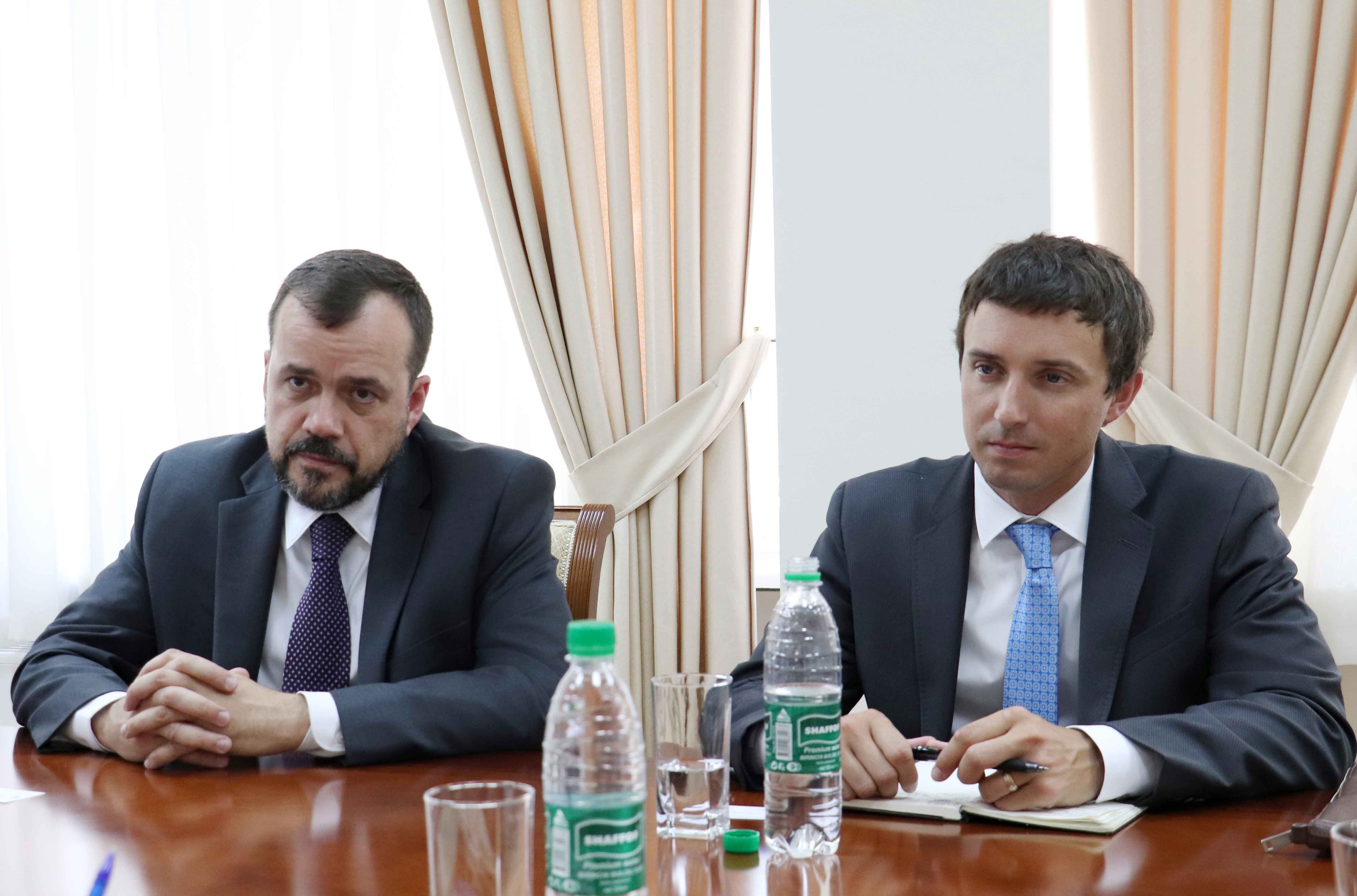 W.Kusack highly appreciated the provision of equal rights and opportunities for religious confessions registered in Uzbekistan. According to the expert, the new "Uzbek model" of building relations between representatives of different faiths is an important factor in ensuring the stability and security of the country.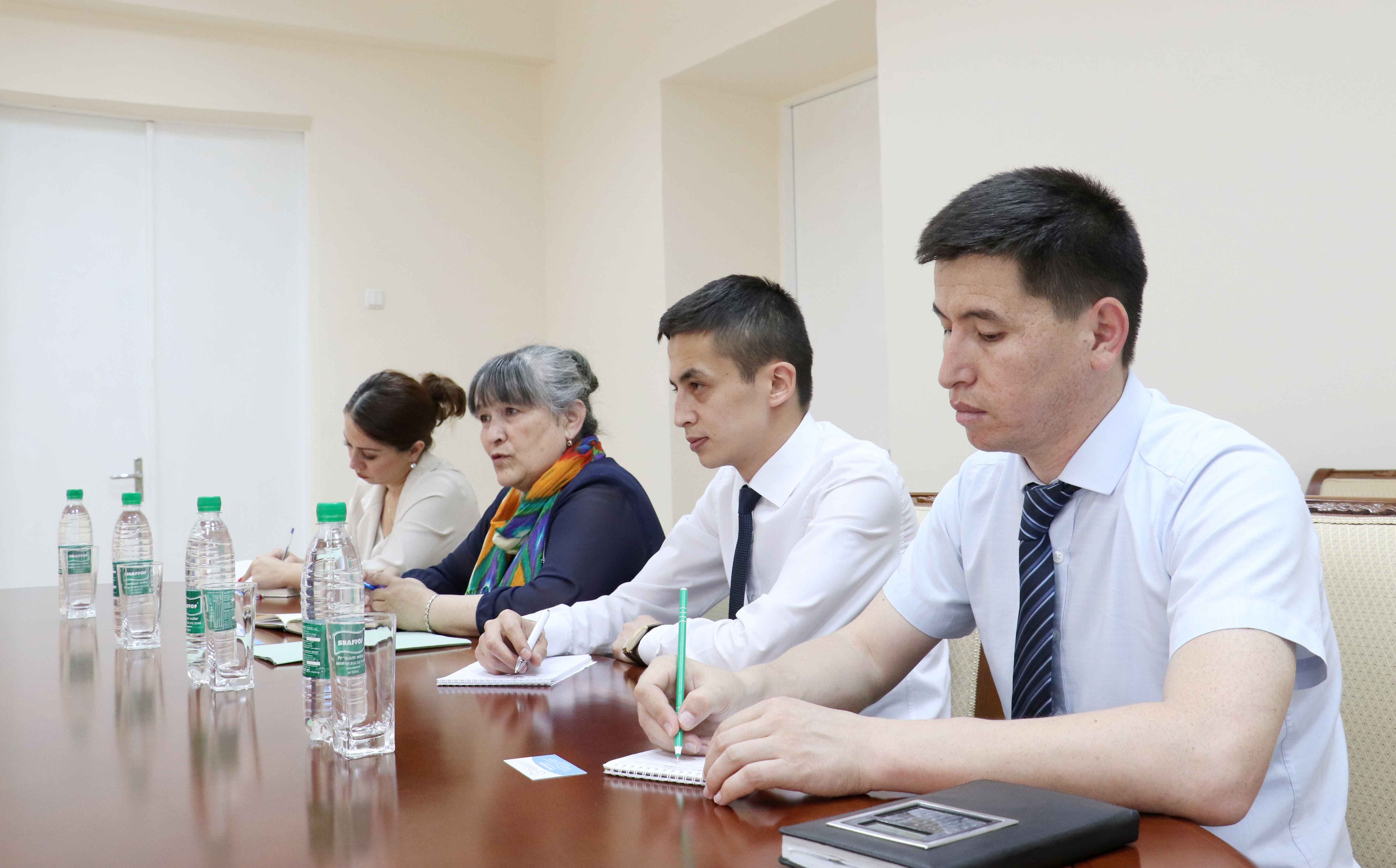 It was also emphasized that "the reforms carried out by Uzbekistan in recent years in the field of ensuring freedom of religion is a good example for all states in the region".
At the end of the meeting, the parties expressed the view that it is necessary to establish relations in the sphere of religion, which will contribute to strengthening inter-religious dialogue and enhancing the level of religious tolerance.