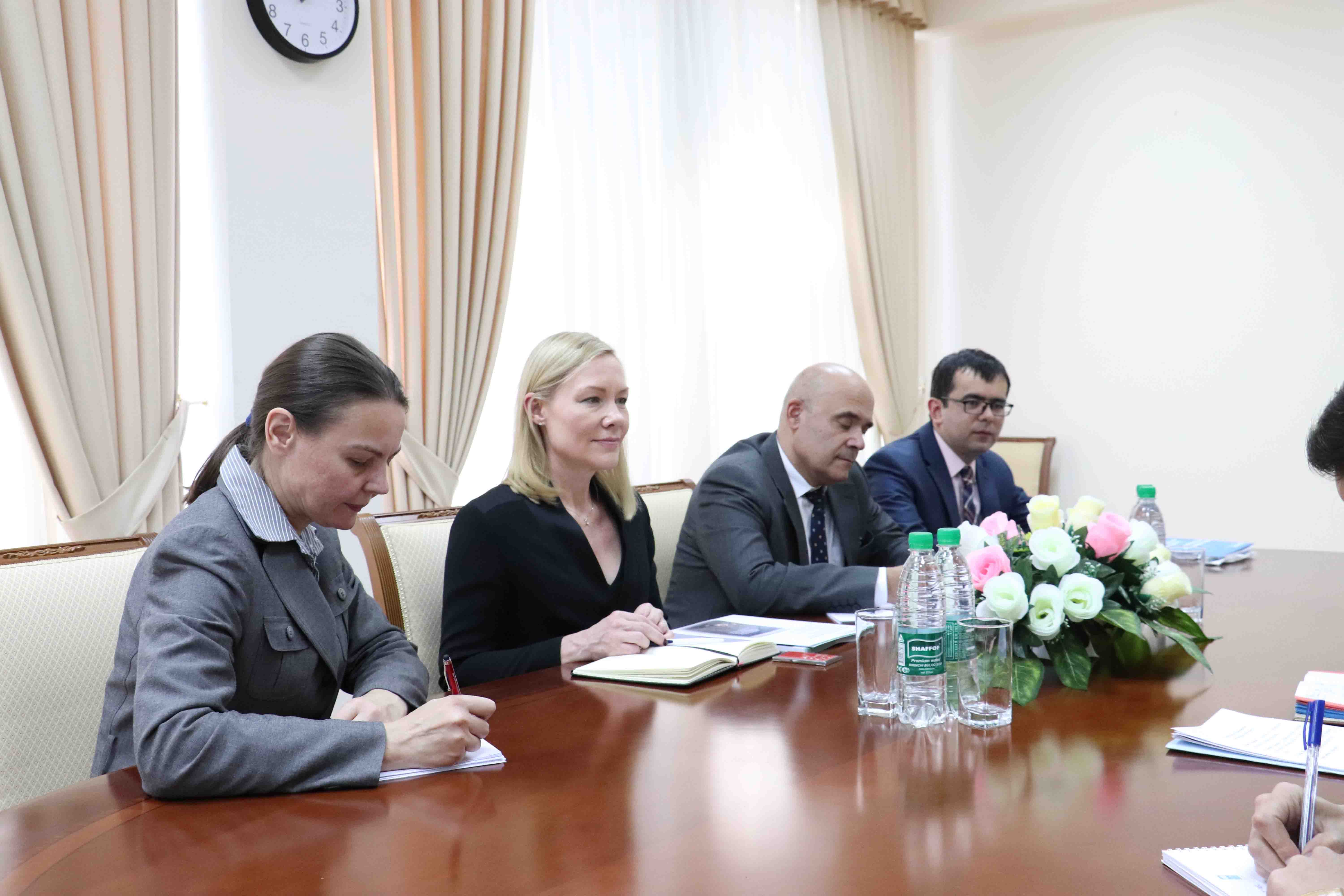 The ISRS held a meeting with the experts of the United Nations Office on Drugs and Crime (UNODC). The sides discussed the issues of cooperation in preventing the involvement of children in subversive purposes of destructive forces.
During the meeting, ISRS experts informed UN experts that Uzbekistan is implementing the rights of childrento education, health and social protection and it also creating necessary conditions for their physical, intellectual and spiritual development.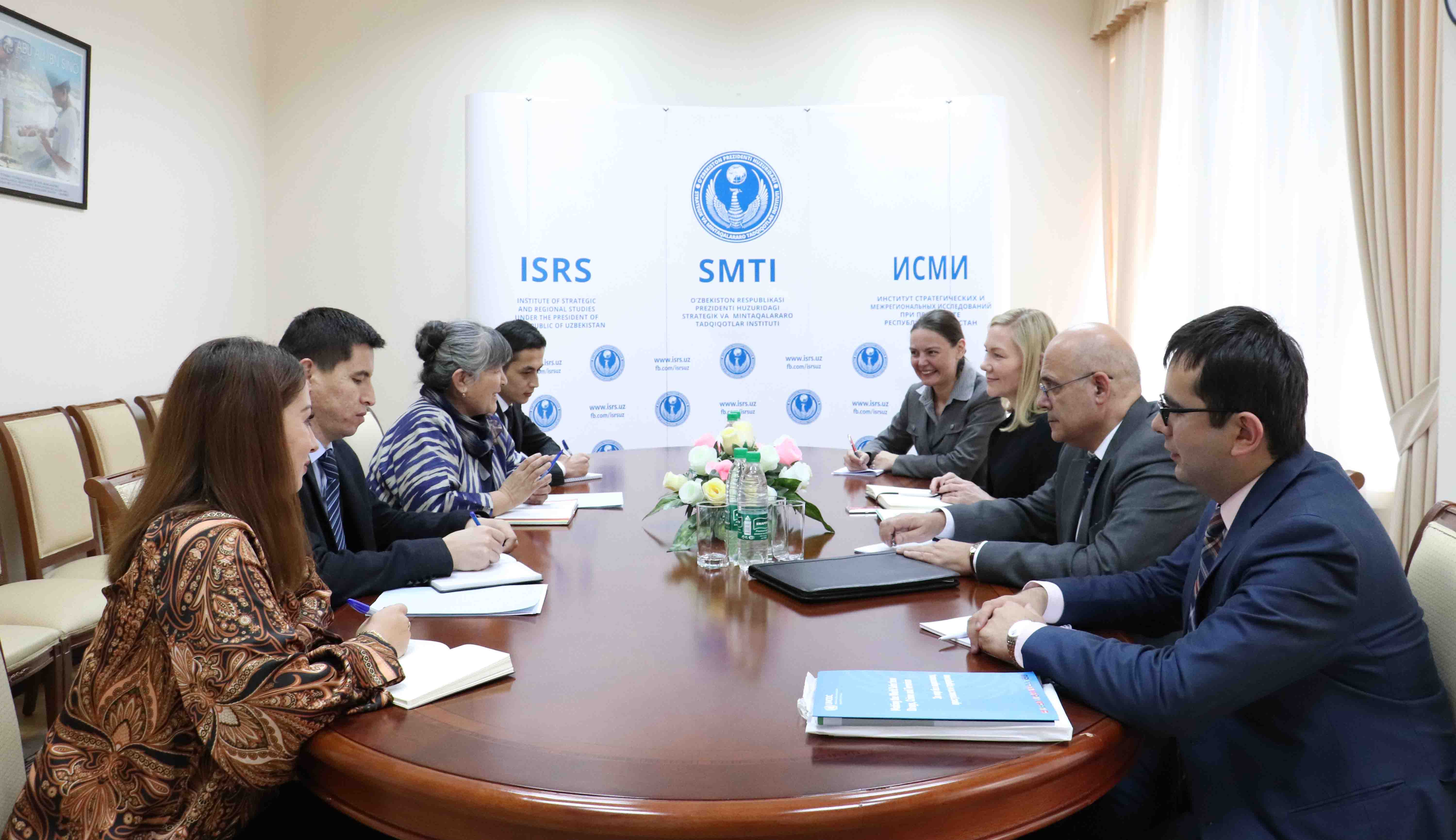 UNODC experts were very interested in experience of Uzbekistan in prevention of youth offenses. It was also emphasized that Uzbekistan has taken initial measures to counter extremism and radicalism under the slogan "Enlightenment against ignorance", that will serve to improve legal awareness of the public, including youth, to strengthen the principles of secularism and inter-religious tolerance in society.
At the meeting special attention was paid to the implementation of "Five Initiatives" put forward by the President of the Republic of Uzbekistan Sh.Mirziyoyev in March 2019. Those initiatives aimed at the spiritual development of youth, its active participation in art and sports, as well as the development of skills for the correct use of information technology, the promotion of reading books among the young generation and the employment of women.